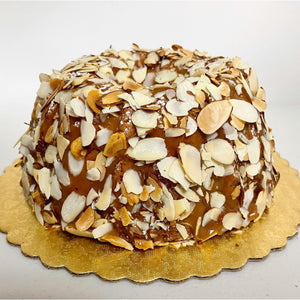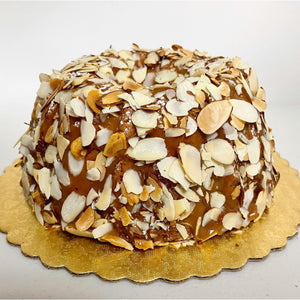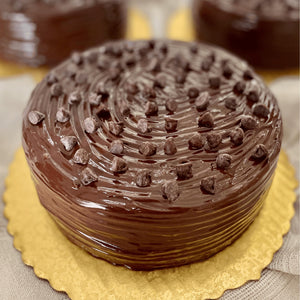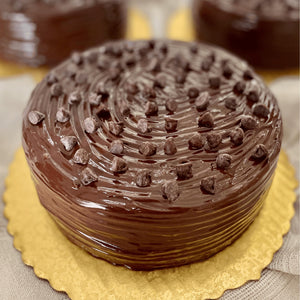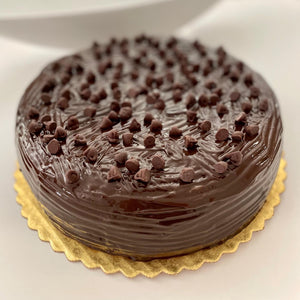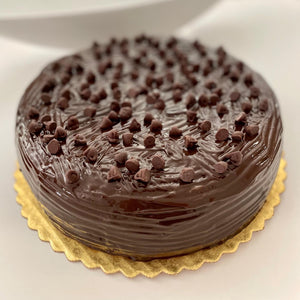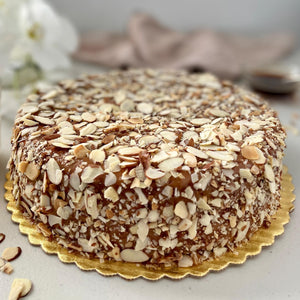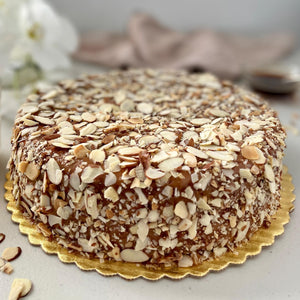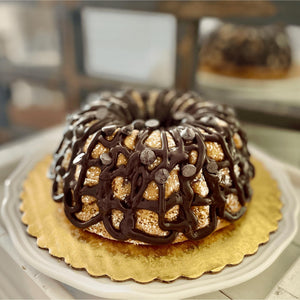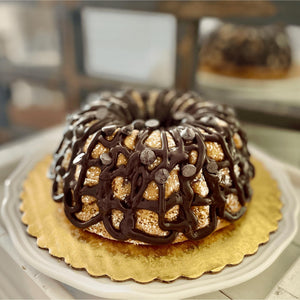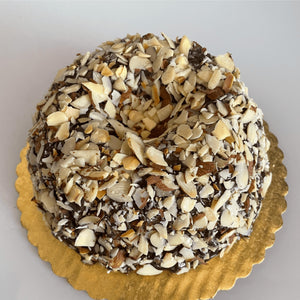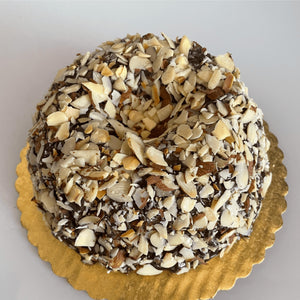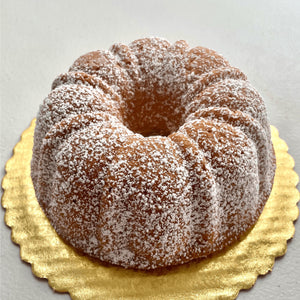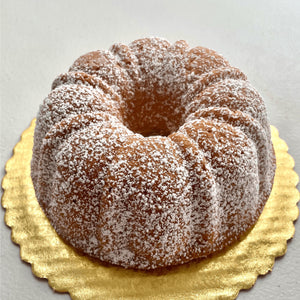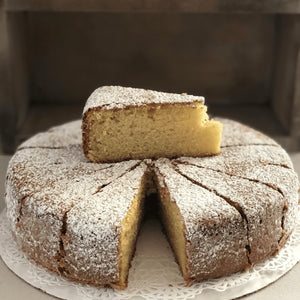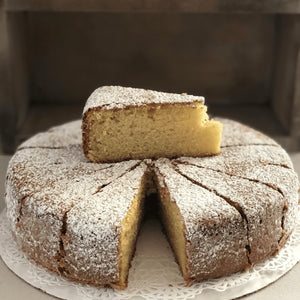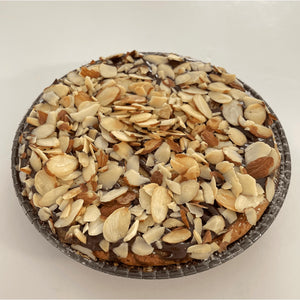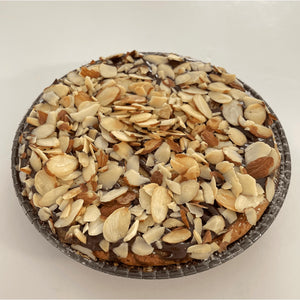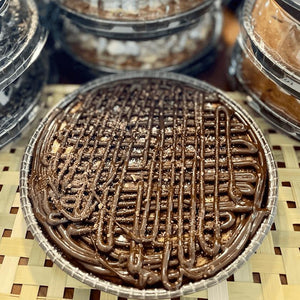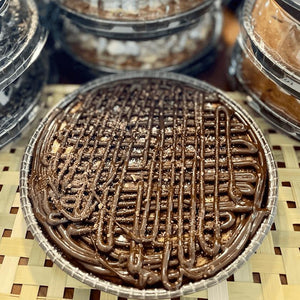 On Sale
Vanilla-Caramel
Memories of Grandma's cake are some of the sweetest we can cherish. Our decadent Vanilla Caramel cake is the perfect homage to those delightful childhood moments. With its outrageously spongy and perfectly baked texture, the cake is infused with the sweet and comforting aroma of freshly cut vanilla beans. A generous drizzle of our luscious sugar-free caramel syrup, topped with toasted almonds, enhances the cake's rich flavor profile and adds a satisfying crunch.
At our bakery, we strive to capture the essence of treasured family traditions in every slice of our cakes. Our Vanilla Caramel cake is no exception, as we combine the nostalgic flavors of vanilla and caramel to create a truly indulgent dessert that will take you on a trip down memory lane.
ALL CAKES ARE MADE WITHOUT GLUTEN, SUGAR, DAIRY OR PROCESS FLOURS.

INVISIBLE SLICE (MD & LG ONLY): The cake will be cut in 10,12,14 or 16 slices but you will not see it. Just slide the palette under the cake and pull the perfect slice.